German banking platform SolarisBank partners with American Express for installment product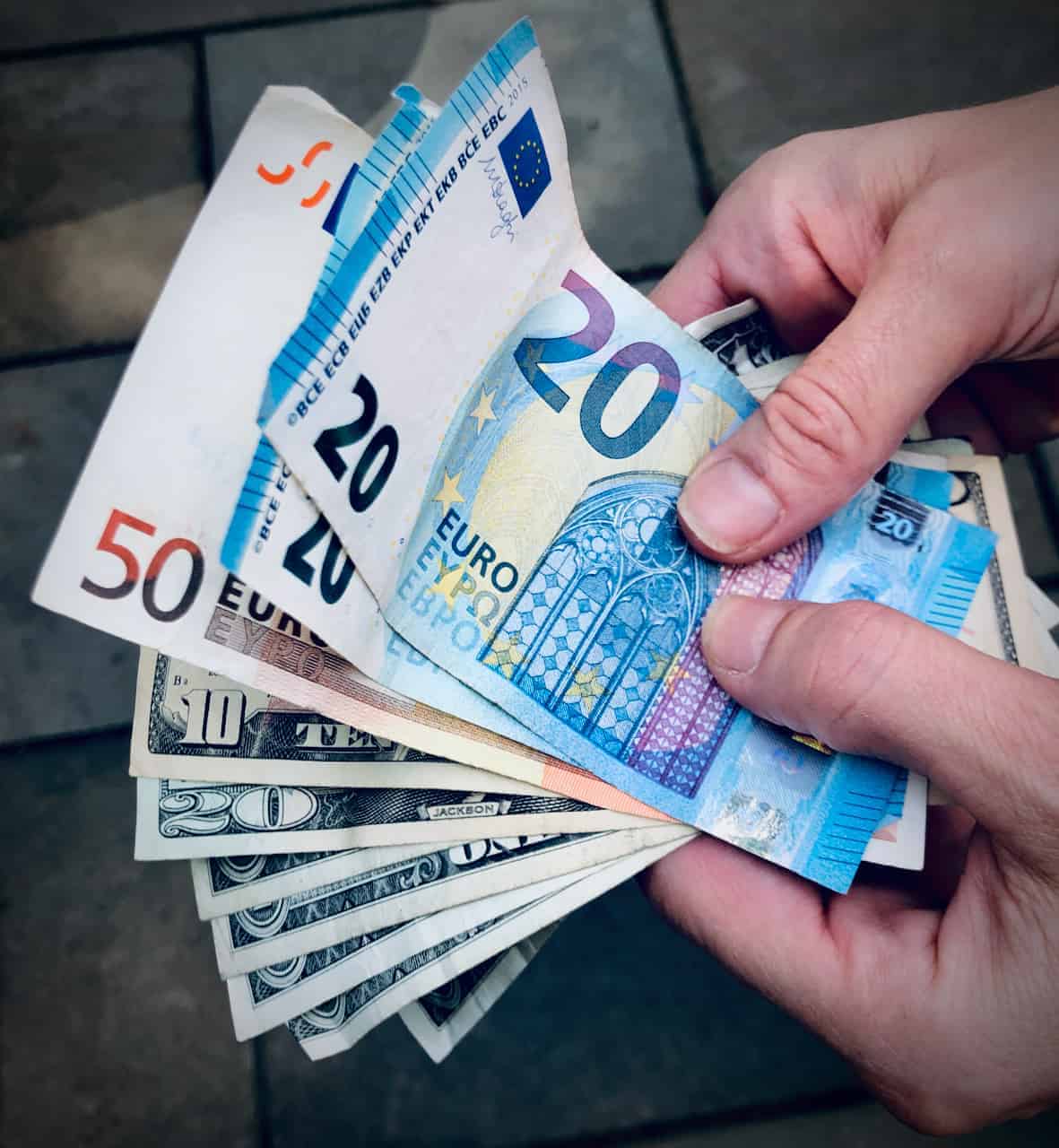 Banking platform based in Germany SolarisBank announced Thursday that it has partnered with American Express for a new installment product, "Splitpay." SolarisBank reported that for the first time, members of a personal American Express card in Germany will be able to use an installment payment option for card payments of € 300 or more.
According to SolarisBank, the "Splitpay" product allows American Express cardholders to receive an installment loan for card payments in excess of. €300 in retrospect. solarisBank provides the necessary loans as well as the technology for the product.
"In order to be able to take out installment credit for card payments over 300 euros made in the last 90 days, American Express Cardholders are given an individual line of credit after successfully completing a one-time application process with identification online. Up to this fixed amount, cardholders can then use installment loans for individual card payments. "
SolarisBank further explained that for each installment loan, the desired duration can be set individually. With just two clicks, the individual installment loans in the granted line of credit can be used for other subsequent card payments without the need for repeated signing and identification. Speaking about the collaboration, Roland Folz, CEO of solarisBank, said:
"We worked with American Express on the development of Splitpay to provide our customers with an extremely simple, convenient and fast installment product."
Splitpay will enter the pilot phase in July and will be available to all members of a personal American Express card in the course of 2020.